Time to pick out a few highlights from my 2011 rides and runs!
1.
Snowball Run 5K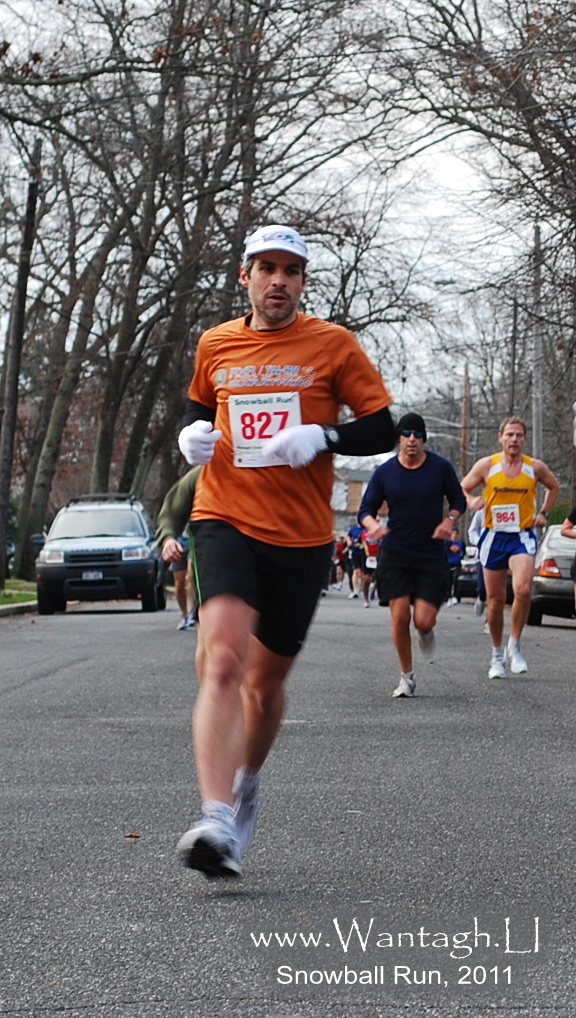 Surprised myself having such a great run, long after I figured the marathon training had left my legs.
2.
Highlander Cycle Tour
Almost didn't happen after major flooding from hurricane Irene, but made it to the ride and enjoyed an epic day on the bike.
3.
MBC Group Ride - Snake Hill and Stillwell
Can't remember feeling so strong on a ride! Nabbed the Yellow and Polka Dot virtual jerseys, although some regulars were missing. Could have gone even harder, wish I could have bottled this energy for a rainy day!
4.
Wantagh Park Duathlon
My first ever 1st place (age group M45-49) in a race! Felt great!
5.
Long Island Marathon
Fulfilled a childhood dream of running this marathon. Although I didn't achieve my 4 hour goal, it was so close (24 seconds!) and a 25 minute PR compared to the Wineglass marathon. Already started training for the 2012 edition, marathon number three!